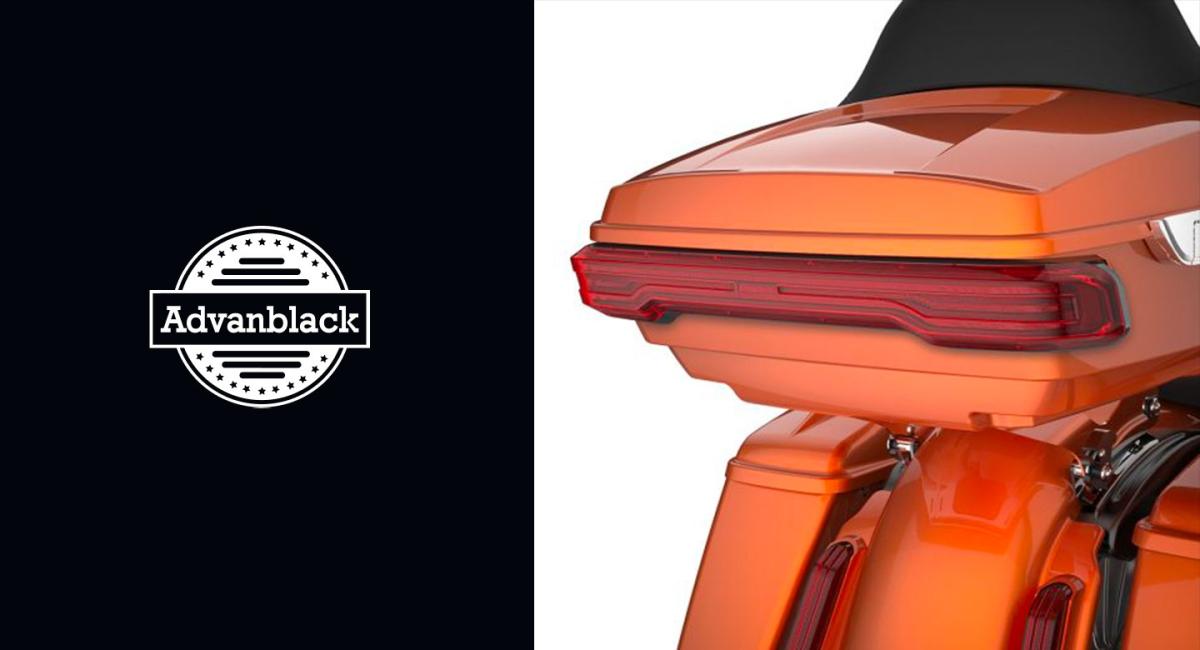 At Advanblack, we're constantly looking for new ways to serve our clients when it comes to all their needs in terms of Harley Davidson motorcycle tour packs, bags, and numerous other accessories or items. We're regularly rolling out new products with advanced features to meet your needs. This week we just launched our "Reaper" Tour Pack LED Light!
This light bar serves more than one purpose. It can function as both brake and turn signal lights. This means improved safety and an upgrade to the feel and aesthetics of your machine. Let's learn more about this upgrade -- its basic features and cost, its primary benefits, and why you might consider it for your Harley Davidson motorcycle setup.
"Reaper" Tour Pack Basics and Cost
Our "Reaper" Tour Pack LED light bar features a 3D optic design that's ideal for several of your lights or signals. It comes in a super bright design, one that's meant to make you and your bike much more visible on the road, with either Red or Smoke lens colors available depending on your preference.
This item retails for $399, a fantastic price for a light bar that comes with multiple quality features. Some of these features include:
We designed this tour pack upgrade in-house at Advanblack, with input from our quality team of motorcycle experts at every step.
Fitment Considerations
Here are some basic fitment considerations for our "Reaper" Tour Pack LED light product:
Detailed Features and Benefits
Let's go into a few of the specific features that come with this upgrade, plus how they benefit motorcycle owners in multiple ways: